Colorado Construction Products
Locally owned construction supply company serving the Colorado Front Range
Dedicated to the Denver market for 30 years, Frontier Drywall Supply's local team has the experience and know-how to deliver exactly what you need to complete your project on time.
From home renovations to large-scale commercial properties, we handle all your needs for drywall and construction products in Denver, including steel studs, insulation, ceiling tile and related accessories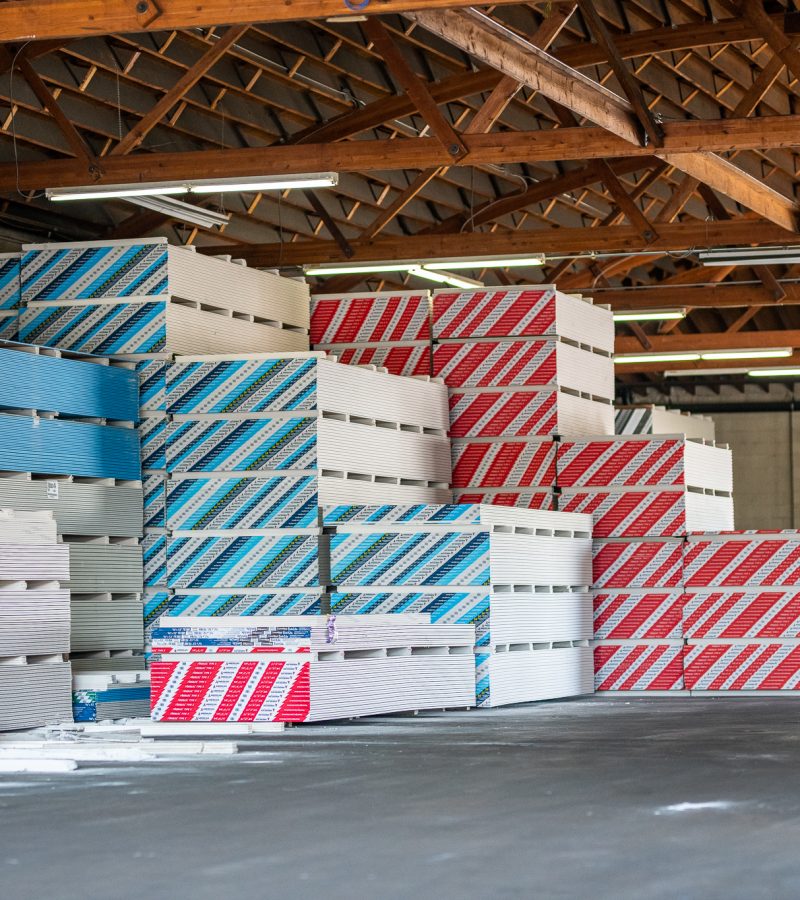 Frontier Drywall Supply was founded in 2014. The business was successfully operated by Todd and Cindy Mills as a distributor of drywall, steel, insulation, and ceiling tile to commercial and residential projects in the Denver metro area. On September 1, 2019 Frontier Drywall Supply, LLC acquired the assets of Frontier Drywall Supply of Denver, Inc. From the date of the acquisition, Frontier has moved into a larger 30,000-square-foot facility with a 3-acre yard and doubled the size of the fleet of delivery trucks with over 26 pieces of equipment.
The business is locally owned and operated by three managing partners with over 100 years in the drywall supply business. As a Colorado owned distributor of drywall, steel, insulation, and ceiling tile with over 40 pieces of delivery equipment, Frontier Drywall Supply knows how to get the job done right. Located in Denver in a 30,000-square-foot facility with a 5-acre yard and in Fort Collins in a 8,000-square-foot facility with a 2-acre yard.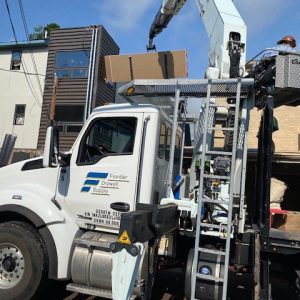 To provide the best quality construction products backed by the best knowledge and service.
To speed up your building and renovation processes through more efficient delivery and support.
The highest-quality products with a commitment to U.S.-made products and source materials.
project Management & Product Expertise
Contact our team to put our decades of experience to work on your next project.